Dear Sir or madam,
my name is Jan Schilling, I am the CEO of Fachkräftevermittlung Schilling GmbH, which I founded in Weinheim, Baden-Württemberg, Germany on 21.05.2019.
My company is specialized in finding qualified employees from all around the world and get them a job in Germany.
Many German companies have difficulties in finding skilled employees. Thus, we would like to assist them while also giving foreign employees and their families a new future in Germany.
We accompany employees all along the way, from their initial idea to work in Germany until the successful placement with a Germany employer.
We also coordinate further qualification measures together with the relevant authorities insofar as the profession is only partially recognised in Germany.
We are also happy to help concerning any other questions about working and living in Germany.
Thus, we are available as a key contact for both, employers and employees.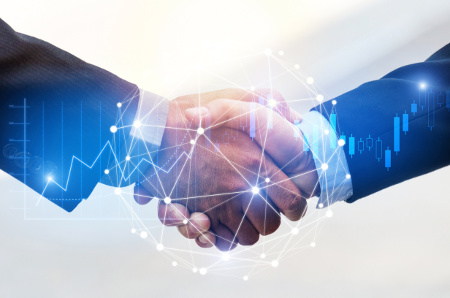 Founding history
In 2017/2018, we faced the problem of finding skilled employees for the family owned company of my granddad. After a long and difficult journey, we found finally suitable candidates outside of the EU, who matched our needs and were able to speak German.
We also organized all the legal permits for them (work permit, visa, resident permit). Nowadays, we have two engaged and motivated specialists who are shaping the future together with us on behalf of our family business.
The best thing is, both sides are very grateful!
We are very happy and grateful that we found motivated and skilled employees for our team. These employees and their families are thankful that they found a new future in Germany.
This story was the basement of our new company.